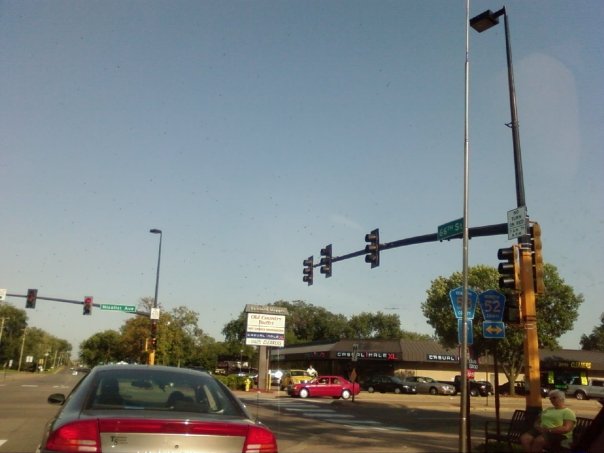 Nicollet Avenue is a major street in Minneapolis. 66th is a cross-street which intersects roughly at the level of the Minneapolis-St Paul airport in Richfield, a first-ring suburb directly south of Minneapolis. An interesting observation is that the intersection of 66th and Nicollet would be very hard to live at, seeing as it is home to the HUB shopping center.
from Hornets! Hornets!
Ad blocker interference detected!
Wikia is a free-to-use site that makes money from advertising. We have a modified experience for viewers using ad blockers

Wikia is not accessible if you've made further modifications. Remove the custom ad blocker rule(s) and the page will load as expected.